Smart Security Package $
46

.00 month for 36 months
StarterKit Cam Plus
Basic security system setup with visual alarm verifications and LTE support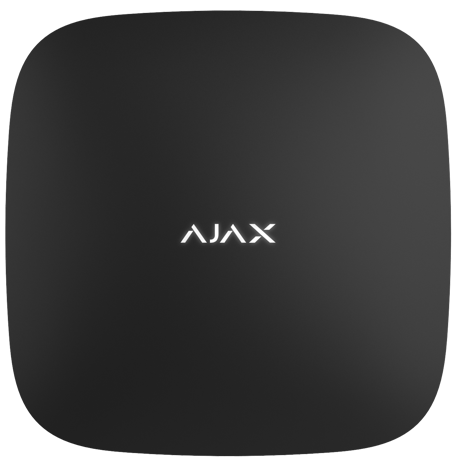 Hub
The Hub intelligent control panel is a key element of the Ajax security system. The device monitors operation of all Ajax detectors and immediately sends an alarm signal to the owner and the Central Monitoring Station.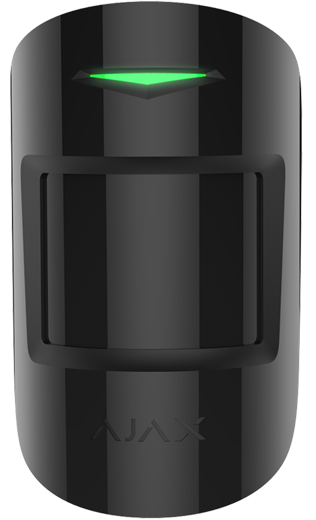 MotionProtect

---
One Wireless motion detector that notifies the owner of the first signs of home or office intrusion. The detector is fastened to the wall in front of the doors and other places likely of intruder entry.





DoorProtects

---
Two Wireless Door Contacts that notifies of first signs of room intrusion by means of a broken door or window. It can be mounted on all types of doors including a metal base.