Door Operators - Installation & Service

Whether it's accessibility for wheelchairs, baby carriages, buggies or cage deliveries, or ensuring doors close and seal promptly, electronic door operators from Trackcess provides valuable and flexible solutions.

We have the same commitment to service as our sister company Always Affordable Locksmiths Ltd which is one of Calgary's longest serving independent security companies since 1998. We supply and install electronic door operators to suit specific needs including anything up to high usage.
Electronic Door Operators to meet Every Need, Every Situation
Looking to prevent damage, increase security or retain heat in winter months? Need to ensure common areas are reliably closed off, or provide problem-free entry for the elderly or infirm? Do you want to provide easy access for customers to enter, or employees maneuvering stock cages? Are you concerned about DDA compliance?
Trackcess offers a comprehensive service to meet every need and situation. We offer a range of sophisticated, high usage electronic door operator and automatic door opener solutions, improving accessibility and overall security of entranceways and exits.
Meeting Security & Industry Standards
Be confident that Trackcess has the experience to service any door operator on the market. We have extremely competitive pricing back up by quality work.
How can Trackcess help YOU?
Trackcess can design and install electronic door operators for every situation, regardless of the type of property, premises or entrance you are looking to protect. Contact us today for expert advice and to arrange security assessment today.
Washroom / Bathroom / Restroom Door Operators
We install many types of Barrier Free Restroom Control Kits customized for your needs or door type. Feel confident that our qualified technicians can design a low cost solution for your customers or tenants.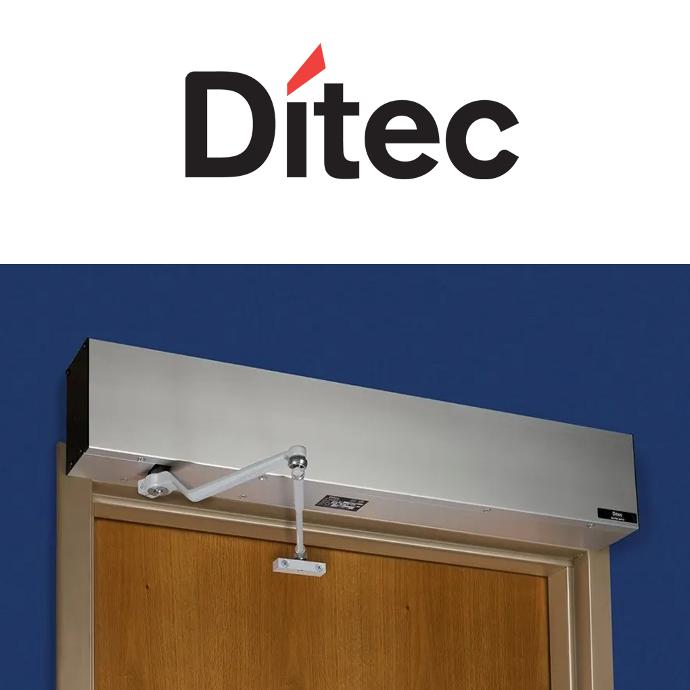 Ditec
---
Ditec's automatic swing doors open silently, and are particularly convenient for use by disabled, elderly or ill people.