Welcome to Trackcess – one of Calgary's leading security integrators. We are a sister company to Always Affordable Locksmiths Ltd which have serviced Calgary as one of the top locksmith companies for over 20 years. As an established company, with over 20 years in the security industry we can provide a comprehensive service to both commercial and domestic customers alike in Calgary and surrounding areas. From the moment we design your new security system through to the final installation and additional maintenance work, our experienced engineers are on hand to ensure you get the right CCTV, Security or Access Control System tailored to your property.
Our systems are perfect for deterring intruders, protecting your property and assets, as well as potentially helping to reduce any insurance premiums, thanks to the increased security your site now boasts. We offer a wide range of security services from burglar alarms and access control to CCTV installations and 24-hour monitoring services – we are able to cater for all of your security requirements from single intruder alarms to a fully bespoke integrated security system.
If you would like more information regarding any of our services or you are looking for us to perform a FREE quote, please fill out contact form below or call our Calgary office at 403-245-5556, where our team would be happy to help you further.

Trackcess Team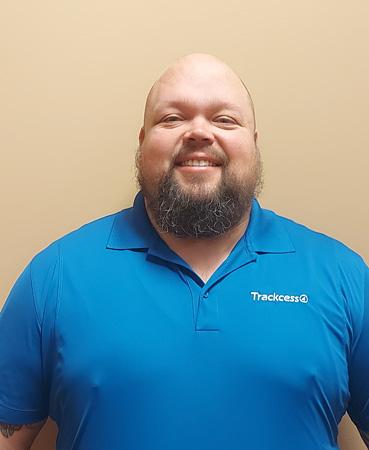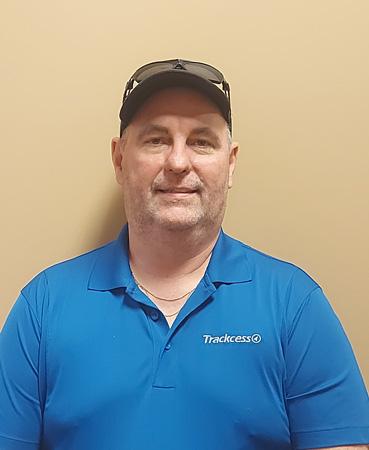 James
Security Integrator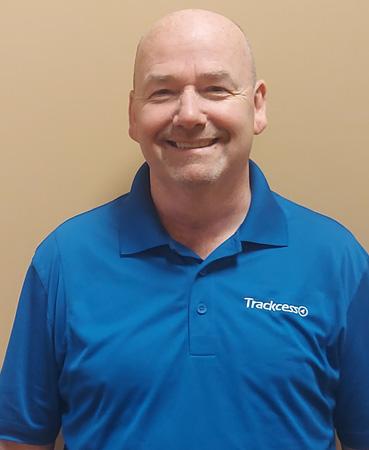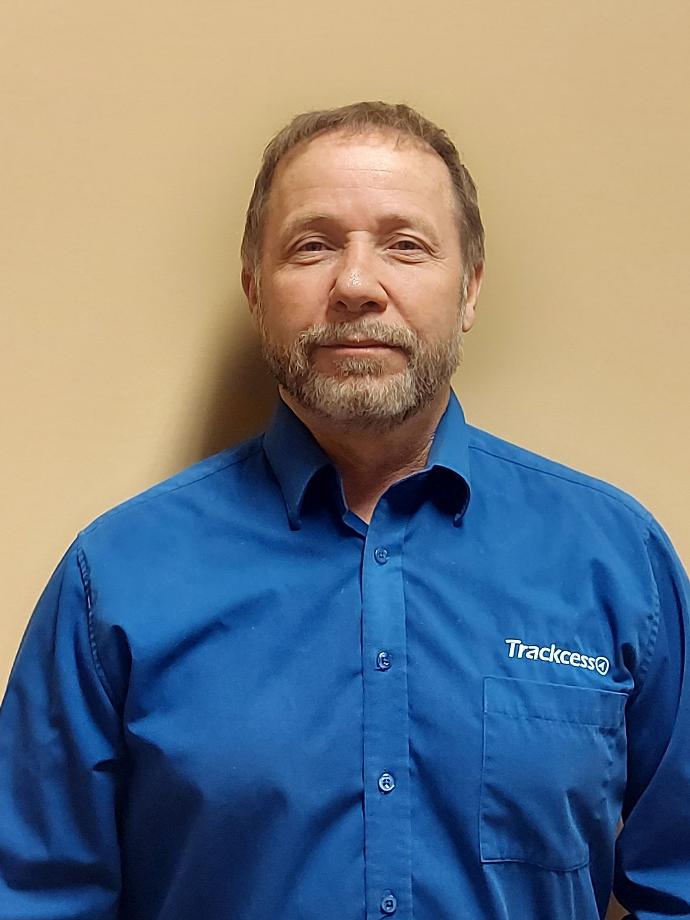 Lee
---
National Account Manager