Comprehensive Security Systems
For Your Home
Smart
Basic Security Package
Self Monitoring on any Smart Phone
All-in-one App to Control Security & Home Automation
After 36 Months - No More Monthly Payments - You Own Complete System
Smarter
Smart Security Package
24/7 Live Two-way Voice Operator Monitoring
All-in-one App to Control Security & Home Automation
36 Month Contract - Professional Monitoring - You Own Complete System
Smartest
Complete Security Package
24/7 Live Two-way Voice Operator Monitoring

All-in-one App to Control Security & Home Automation

36 Month Contract - Professional Monitoring - You Own Complete System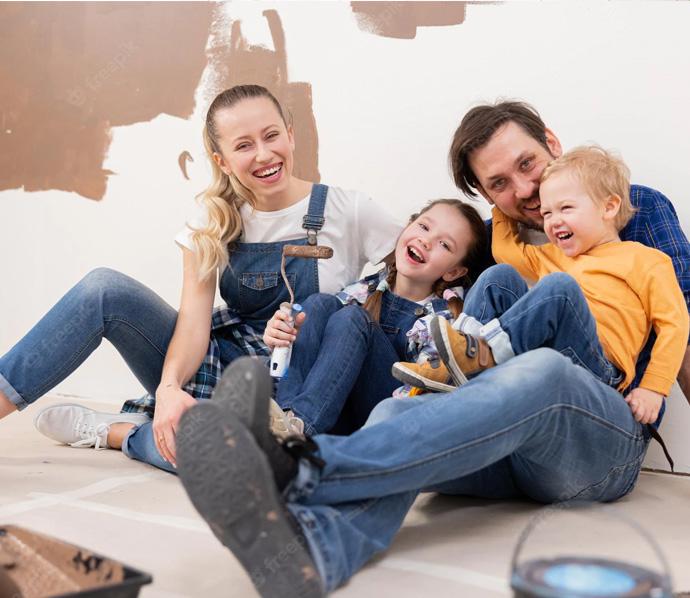 Smart security is professional security
Safeguard your peace of mind with a professionally monitored system that responds automatically to danger and unusual activity.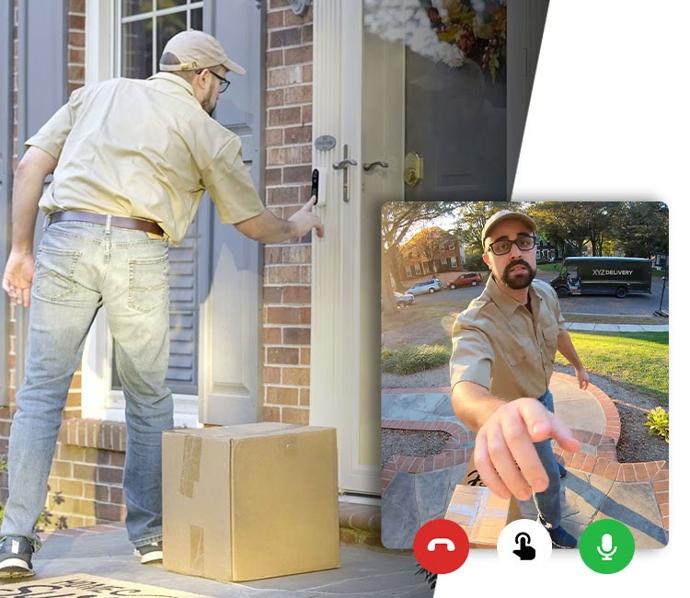 Indoor, outdoor and doorbell video

See everything that matters, from every angle. Whether you're out grabbing groceries or in your home office, you'll always have eyes on important activity.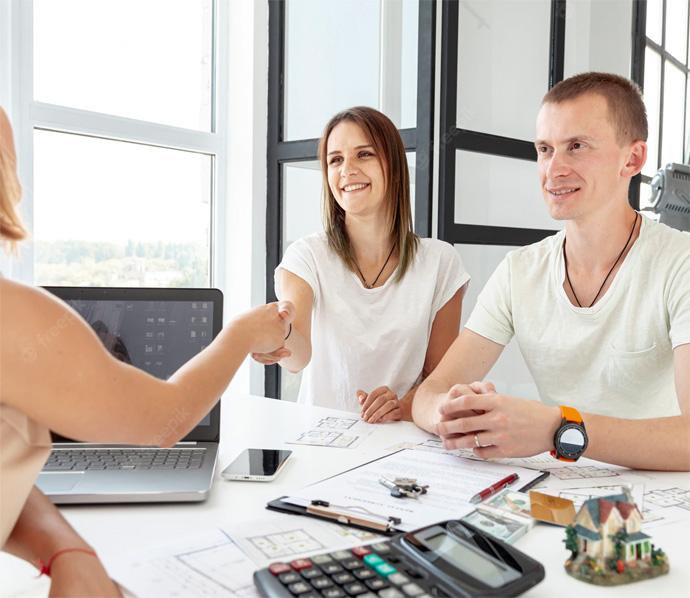 Make it your own

Choose Trackcess for your expertly installed system, customized to your unique needs. Start small and build your system over time, or start with it all on day one.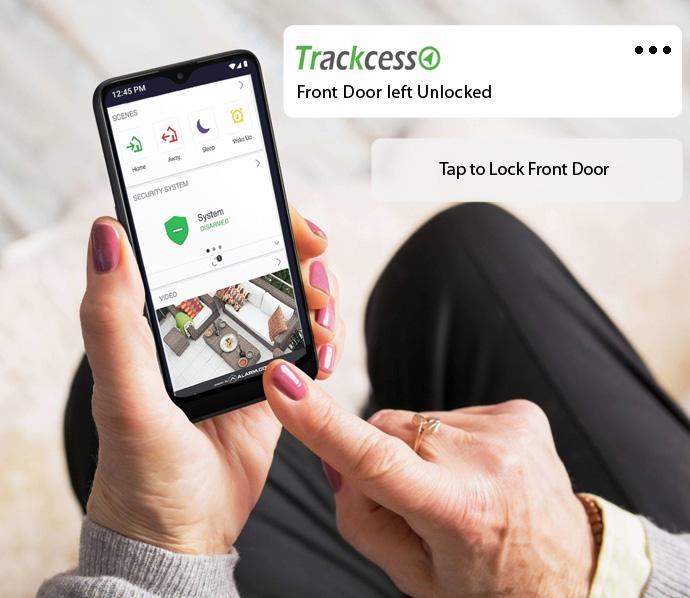 Helpful, easy home automation
Put your home to work with automatic locks, lights, temperature controls and more ways to take care of the everyday tasks on your to-do list.

YOUR DAY, YOUR WAY

Protect; manage; customize
it's easy with Alarm.com.
Get in Touch with one of our Security Professionals Today