COMMUNICATION AND VOICE ENTRY
Mircom Technologies is the manufacturer of choice for multi-unit residential, office and healthcare communications systems including: telephone access, apartment intercom, video intercom and emergency call systems.
​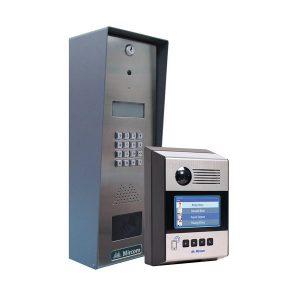 INTEGRATED TELEPHONE ENTRY SYSTEMS

---
Mircom offers a complete range of TCP/IP ready, auto-dial and NSL telephone entry systems with option to add card access and elevator control.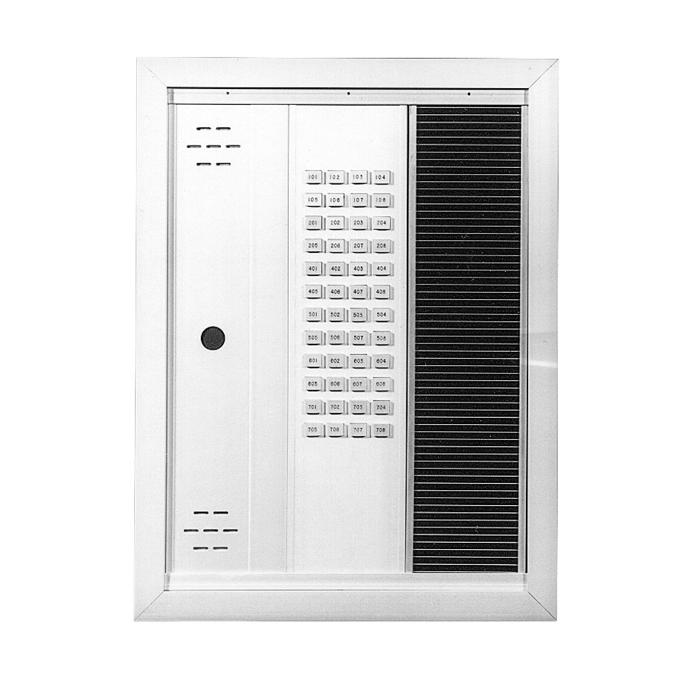 APARTMENT INTERCOM SYSTEMS

---
Mircom offers a full line of feature rich apartment intercom systems and accessories.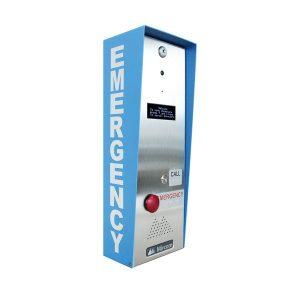 EMERGENCY PHONES

---
Keep your campus area safe with Mircom's line of emergency phones and help stations.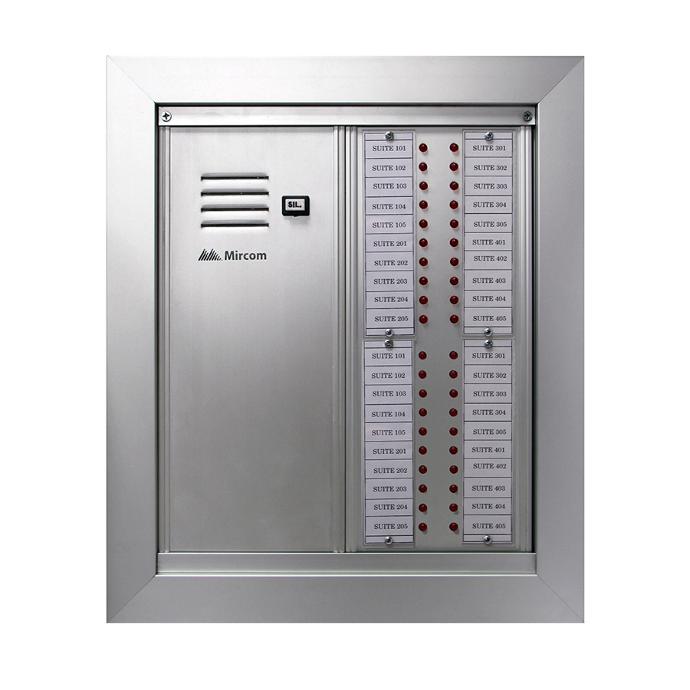 NURSE CALL SYSTEM

---
Mircom's Nurse Call System meets the demands of modern health care facilities by providing reliable, easy to use functionality that does not require extensive training.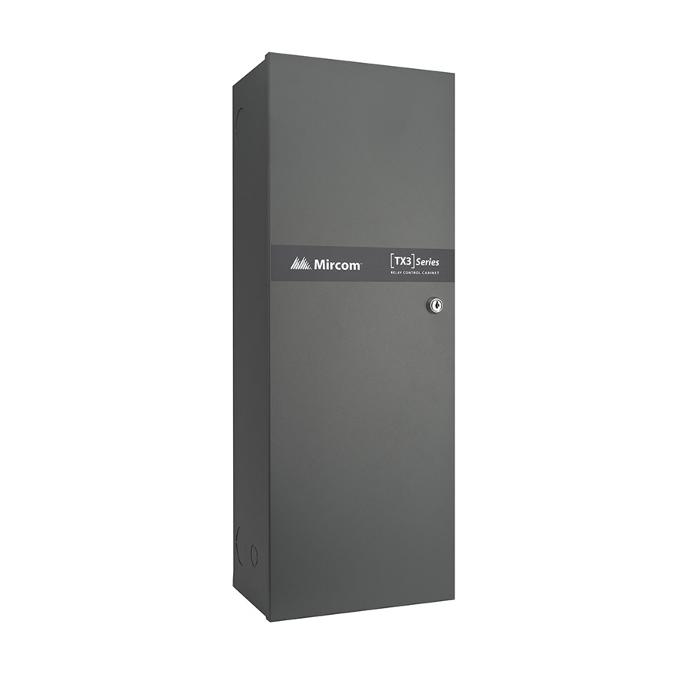 ELEVATOR RESTRICTION

---
Allow visitor limited access into your building with Mircom's elevator restriction devices.