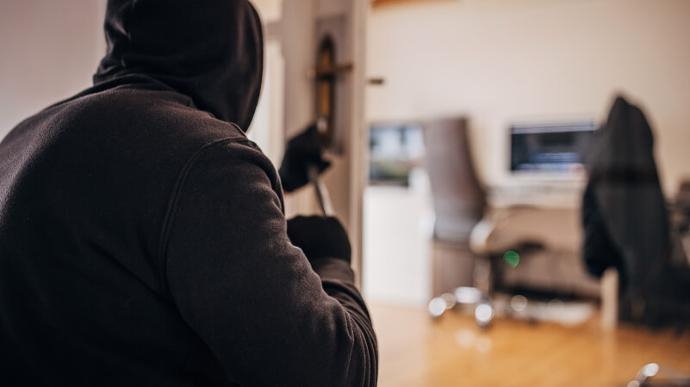 Intrusion Detection
---
If you are anything like us, you'll value your people as your most precious assets. Intrusion detection is all about protecting your people and securing your other assets. Detecting an intruder and raising the alarm is the easy bit. Making intrusion detection simple, smart and convenient is what we do.
Not just intrusion detection
ICT's unified solution means you can manage intrusion detection, access control, building automation, video surveillance, and more, all from a single interface. You can even control it remotely using your smartphone.
Increase security at your property with an intrusion detection system that gives you automatic alarm arming or disarming, immediate notification of incidents, live video viewing, and a reduction in false alarms. Now it's easy to get a complete overview.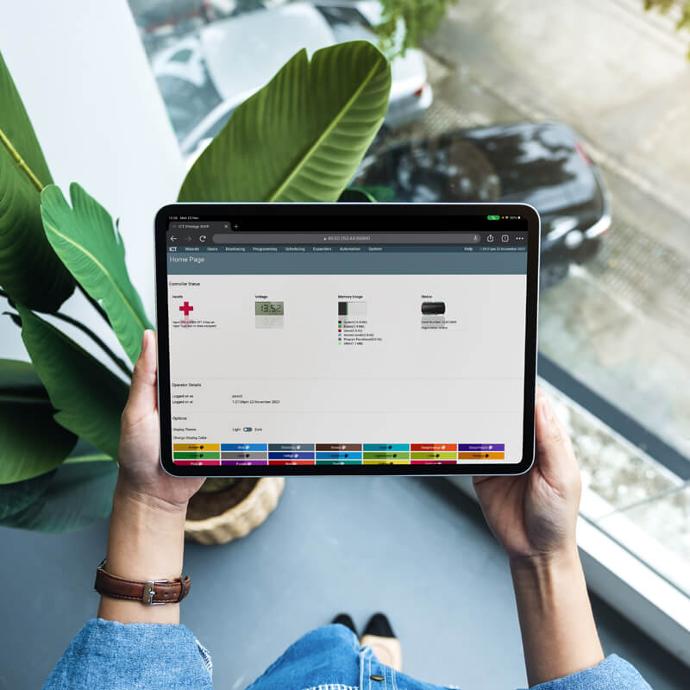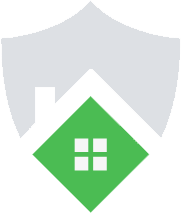 Peace of Mind with increased safety and security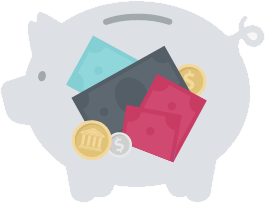 Cost savings when utilizing existing security infrastructure.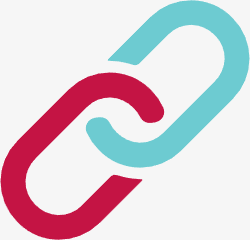 Integration with other tools for streamlined efficiencies.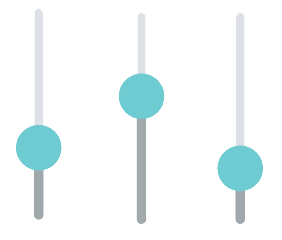 Open development tools for ultimate flexibility.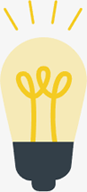 Energy savings and efficiencies through building automation
ICT's modular design means our systems scale as your business evolves to keep pace with your changing requirements allowing you to future proof your business needs.

From small business to large enterprise and everything in between.
Whether it's a small business needing a scalable solution or a large corporate enterprise project with thousands of sensors and complex surveillance requirements, a Protege system provides a comprehensive and flexible solution that meets the evolving needs of today's users.