Basic Security Package
$36 a month for 36 payments.
After the 36 months the hardware is yours and won't cost you another penny.
No monthly bills! No Contract!

​

Add to your Security System at Anytime.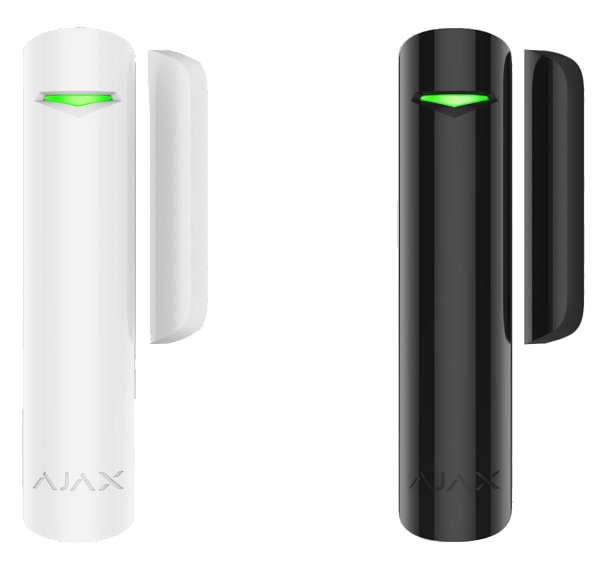 DoorProtect

Wireless opening detector that notifies of first signs of room intrusion by means of a broken door or window. It can be mounted on all types of doors including a metal base.​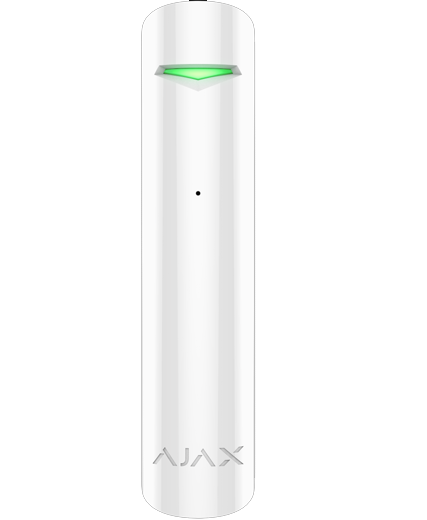 GlassProtect
A miniature wireless detector recognizing glass breaking from up to 9 meters. If intruders break a window, the system immediately notifies users and a security company. At the same time, a passing cars and barking dogs do not cause false alarms.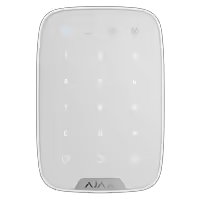 KeyPad
Wireless touch keypad is used to arm/disarm an Ajax security system. It is mounted in the room near the entrance door to provide quick access to the keypad.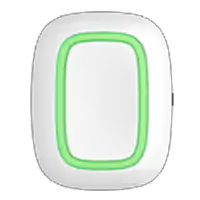 Panic Button

Button immediately notifies an alarm monitoring company about the intrusion, gas leak, or fire. Moreover, it can request medical help and inform relatives about a sudden health deterioration in just one click.

Arm and disarm the system
Monitor and manage your home security while you're thousands of miles away.

Virtual panic button
Report an emergency so that other users can come to the rescue.

Notification tab
You'll always know exactly what happened and when. Keep track of who made system changes.

Detailed device status
Get instant information about battery levels, room temperature and settings.

Smart reminders
Get a notification about arming the system when you leave— and disarming it off when you get back.

Test devices
Adjust detection zones and test radio signal quality while you're far from home.