Akuvox

Smart Intercom Product Family
A stylish design with extreme ease of use, Akuvox smart intercom leverages vast fields of cutting-edge
technologies for intelligent building access and home control
Smart Intercom as a Service

.
Smartphone-based building access offers greater security, more convenience and higher cost-effectiveness.
How It Works
Akuvox SmartPlus allows tenants to see and talk to visitors, open doors, monitor building entrances and issue virtual keys from their smartphones, and simplifies property access management for property managers and owners. Cutting-edge smart doorphones, an easy-to-use mobile intercom APP-SmartPlus, and a powerful cloud-based management portal are all designed to deliver an unparalleled building living experience.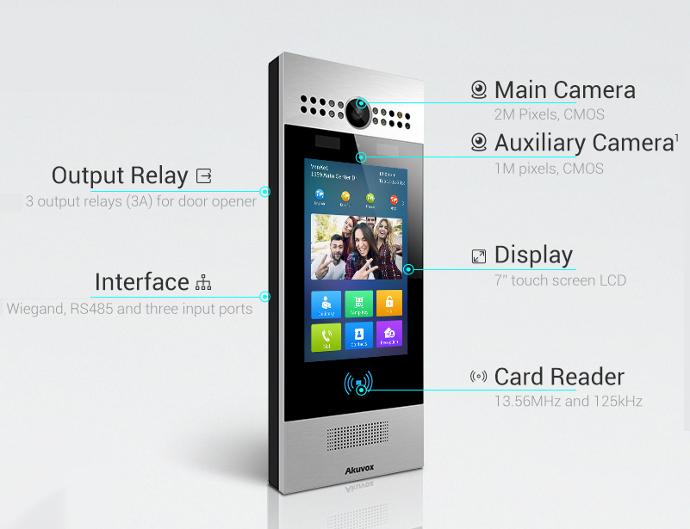 R29C
---
Akuvox R29 is a SIP video doorphone with a 7" touch screen, which performs AI-powered offline facial recognition for door access.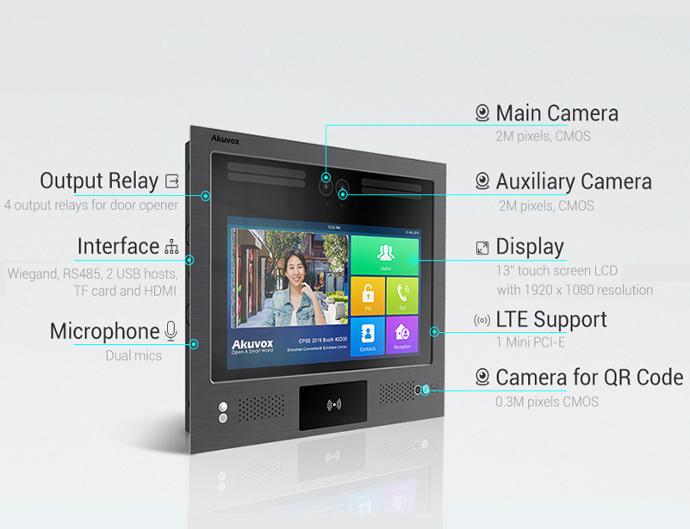 X916
---
Akuvox X916 SIP video doorphone is one of the most powerful models in the industry, which incorporates the latest technologies including starlight camera, HDR, Android 9.0, and facial recognition.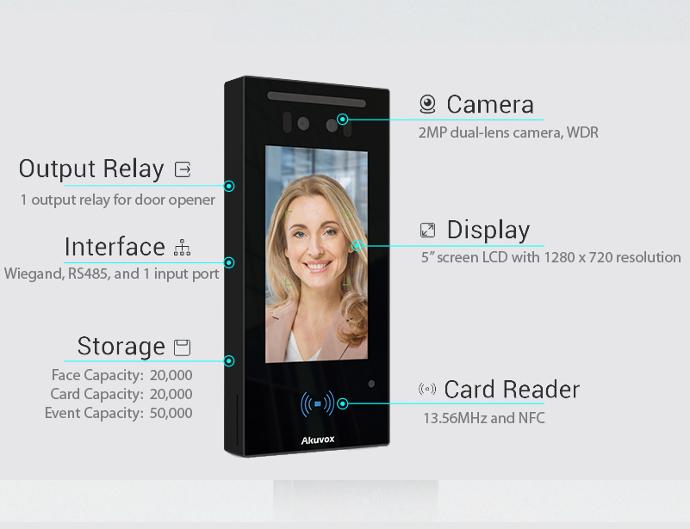 A05
---
A05 is a commercial-grade access control terminal, which offers fast, safe and convenient access control via AI-powered face recognition, mobile app, NFC, or QR codes.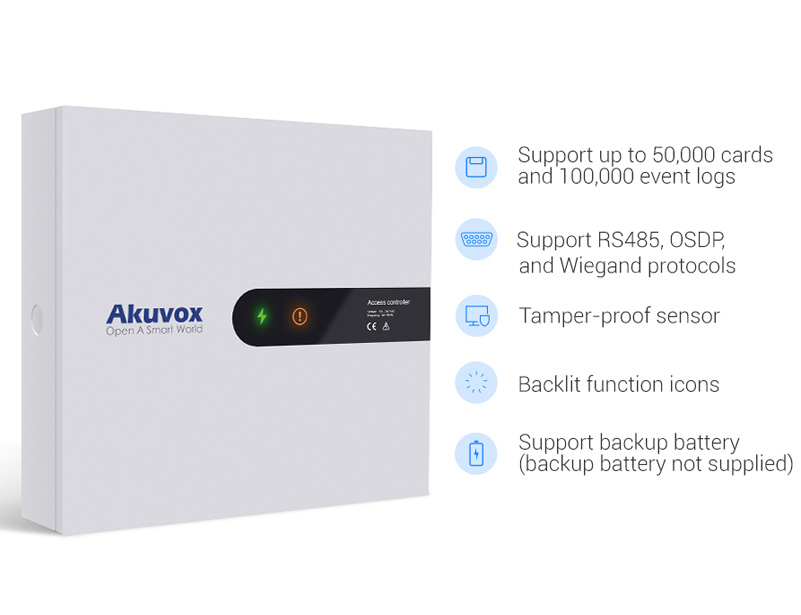 A092
---
Akuvox A092 is an intelligent access controller housed in a stylish SGCC cabinet. It provides the advantages of access control of two doors over a centralized system.

App for Improving Tenants' Living Experience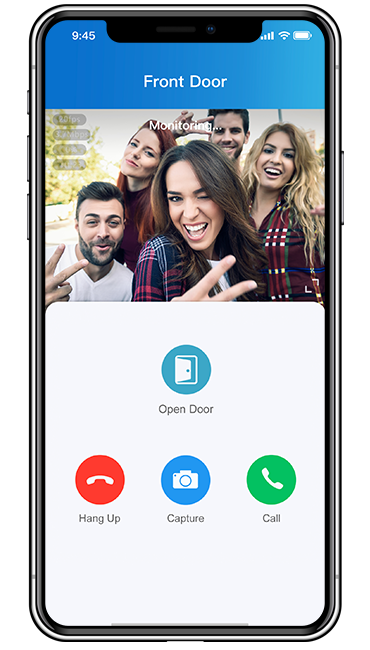 Preview
See who is at the entrance before answering the call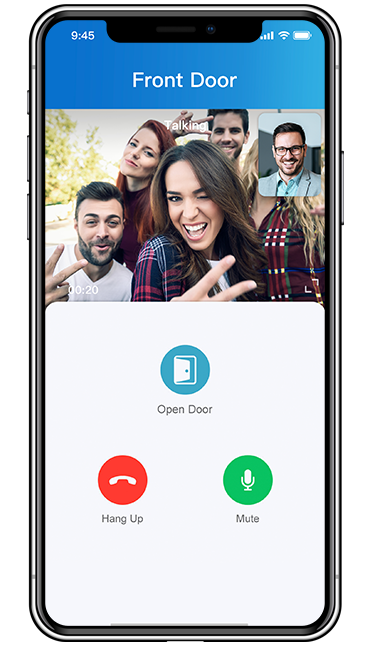 Event heading
Speakers from all over the world will join our experts to give inspiring talks on various topics. Stay on top of the latest business management trends & technologies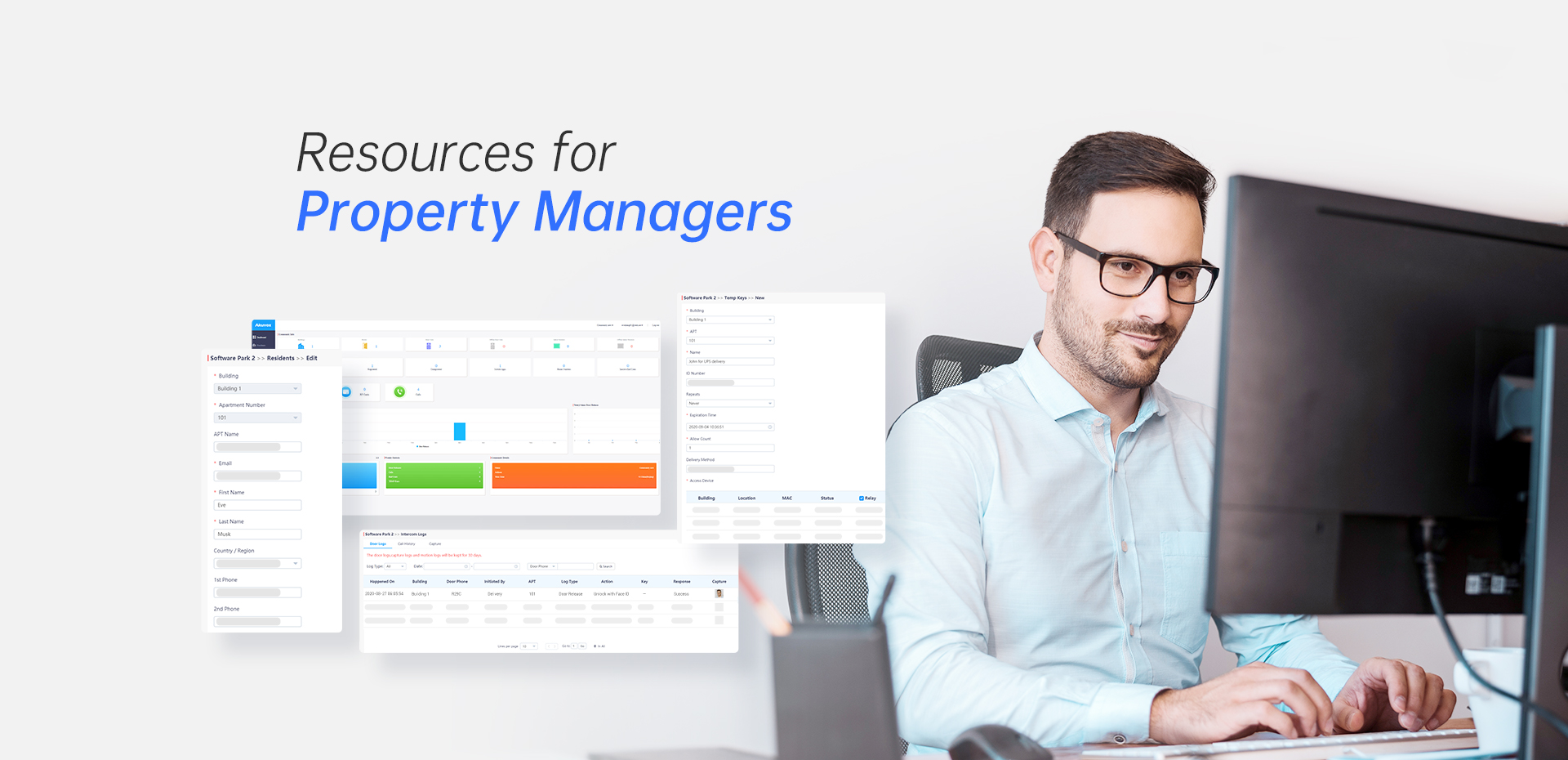 With remote management from a web portal, Akuvox SmartPlus enhances the management efficiency of property access. Below you will find helpful documents and videos on how to efficiently manage resident and device information, assign access permissions, review door release logs, post community notices, and more. Click Here for Resources
Akuvox